Dental Procedures
Find further information on the procedures our surgeons specialise in at Canberra Surgicentre.
Our Procedures
Patient Information
Check out detailed information here in regards to your consultation and surgical booking.
Read More
Quality & Safety
Accredited with The Australian Council on Healthcare Standards ensuring we maintain high standards of care.
Find Out More

2 Great Locations
Conveniently located in Braddon and Deakin, with our Day Hospital attached to our consulting rooms in Braddon.
View Our Locations
Our
Procedures
At Canberra Surgicentre our surgeons undertake a variety of procedures under the specialty of Oral and Maxillofacial Surgery. You can find more information on each of these below.
Meet
our Doctors
We currently have two specialist surgeons consulting and operating in Canberra. Dr Michael Cooper and Dr Paul Hammans have an abundance of experience in oral and maxillofacial surgery.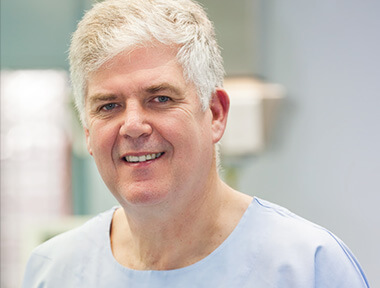 Dr Michael Cooper
BSc, MB, BS, BDS, FRACDS, FRACDS (OMS), FACCS, FADI, FPFA
My name is Michael Cooper, and I was born and schooled in Zimbabwe (Rhodesia). I completed 2 years of National Service as a pilot in the Rhodesian Air Force, and I then moved to South Africa where I completed a Bachelor of Science Degree.
Find Out More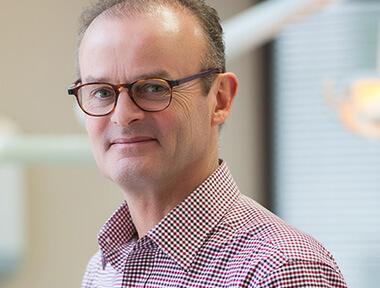 Dr Paul Hammans
MD, DDS, PHD(Med), PHD(Dent), FGAOMS (Ger)
I'm Paul Hammans, and I come from Germany. I graduated from the Medical School of the University of Bonn in 1983 and completed my PhD in Medicine one year later. After attending Dental School I graduated in 1989 and completed my DDS thesis in 2000.
Find Out More