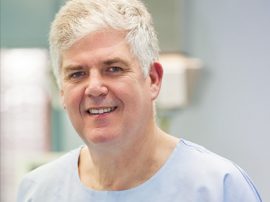 Dr Michael Cooper
BSc, MB, BS, BDS, FRACDS, FRACDS (OMS), FACCS, FADI, FPFA
My name is Michael Cooper, and I was born and schooled in Zimbabwe (Rhodesia). I completed 2 years of National Service as a pilot in the Rhodesian Air Force, and I then moved to South Africa where I completed a Bachelor of Science Degree.
---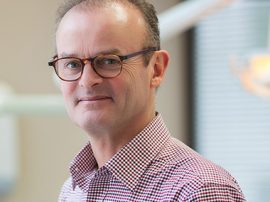 Dr Paul Hammans
MD, DDS, PHD(Med), PHD(Dent), FGAOMS (Ger)
I'm Paul Hammans, and I come from Germany. I graduated from the Medical School of the University of Bonn in 1983 and completed my PhD in Medicine one year later. After attending Dental School I graduated in 1989 and completed my DDS thesis in 2000.
---